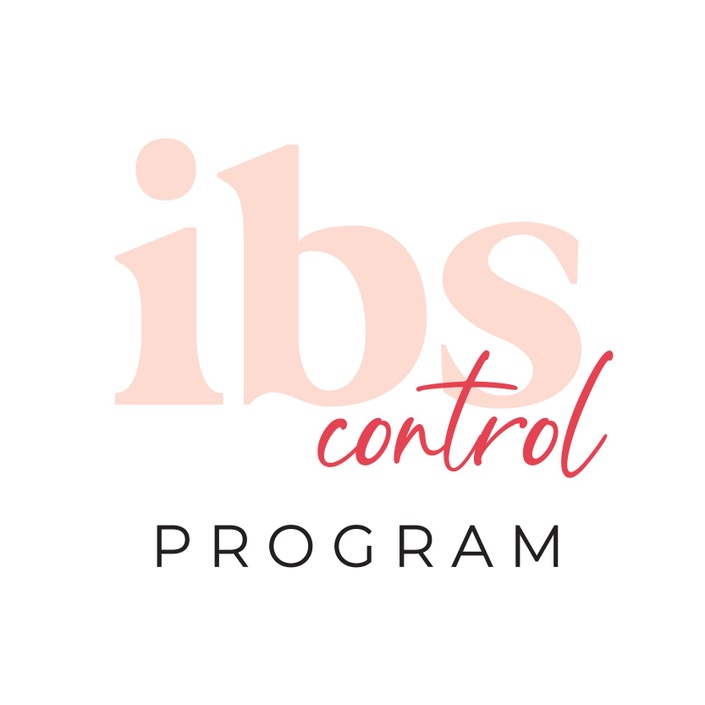 Gut Started: IBS Control
step by step program for IBS RELIEF!
Do you want to enjoy the foods you love without feeling anxious and worried about what is going to set your gut off?
Are you at your witts end trying to figure out what is triggering your painful and uncomfortable gut symptoms?
Have you recently been diagnosed with IBS and are feeling overwhelmed by not knowing where to start?
Then you've come to the right place...
"This program has been life-changing for me. I was constantly bloated and felt helpless - I thought that this was just my life. After completing this program I feel more confident now than I ever have before that I can manage my IBS; something that I have struggled with for 10 years."

- Jen, IBS Control Community Member
IBS Control is based on a different approach to IBS management
Diets and supplements will only provide temporary relief (at best) from IBS. If you want to achieve long-lasting symptom relief, then you have to dig deeper and address the root cause of this condition.
IBS Control will not only help you to understand what is triggering your IBS symptoms, but it will also help you to adopt a specific set of skills to control these symptoms and prevent future flare-ups for life.
Sure, popping a pill might be the easy solution. But what we know, both from the scientific literature and our clinical experience working with hundreds of IBS clients, that this isn't an effective life-long solution.
IBS can be controlled long-term, and we are here to show you how.
Stop letting IBS control your life.
Join IBS Control today and regain control of your life for good!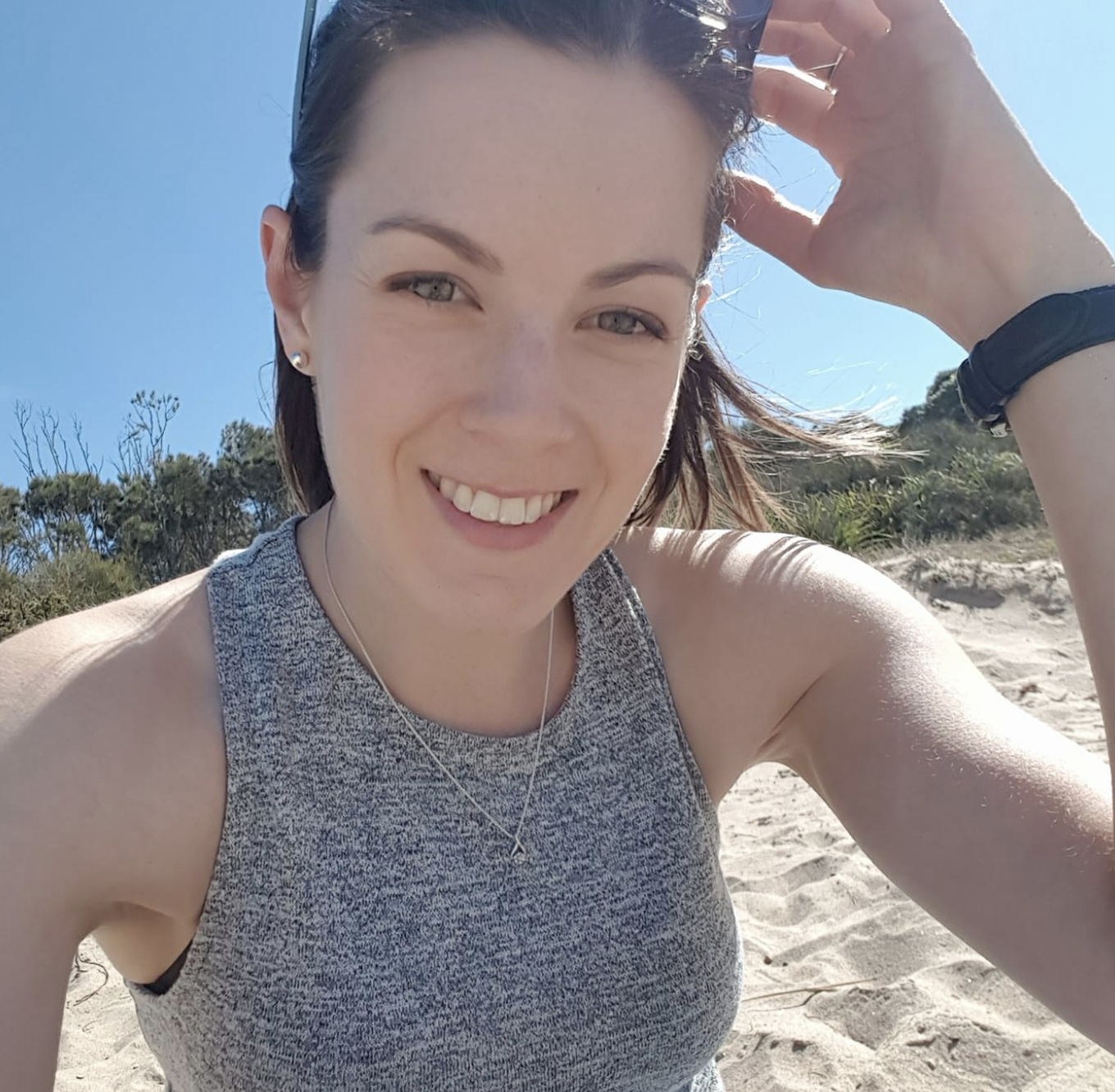 "I have learned so much from this program. I had a job interview today and didn't have to run to the bathroom. It was the first time ever that I felt in control in a situation like this, so thank you, thank you, thank you."

- Clare, IBS Control Community Member
When you join IBS Control you get…
A comprehensive

two-part ebook

that will guide you through our proven step-by-step process for IBS Control.

Ebook One will walk you through

developing a digestive friendly routine

by focusing on

lifestyle strategies and daily habits

to improve symptoms of IBS based on science-backed methods
Ebook Two will teach you

how to implement the low-FODMAP diet

(a therapeutic diet used to help manage IBS) so that you can

learn which foods you tolerate and which ones trigger your IBS symptoms

and get you back to eating as much variety in your diet as possible (as quickly as possible)!

A recipe ebook filled with 50+ quick, easy and delicious recipes

to inspire your menu at different stages of the program (yes, we have gluten-free, vegetarian, vegan, dairy-free, and low FODMAP options available!)

IBS Q&A videos with dietitian and gut health expert Marika Day.

Real-time yoga flows and meditations

that you can do in the comfort of your own home to aid in symptom relief.

Educational resources

to support you on your IBS journey.

A food and symptom tracker

so that you can accurately track changes in your digestive health.

Meal planning and shopping list templates.

Access to our supportive IBS Control community

Facebook group where you will have

24hr access to our team of dietitians

, and be able to connect with other people doing the program so you

never feel alone again.

BONUS: Gut-Brain Axis webinar

with dietitian and gut health expert Marika Day teaching the important role of our mental health in IBS management.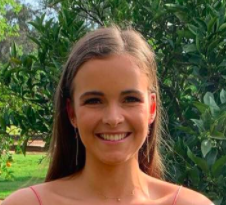 "I loved the holistic approach of this program. Having struggled with IBS for years, it was great to target my symptoms not only with yummy recipes but with mindfulness too. The community group was also amazing for hearing stories from other people struggling with the same thing."
- Holly, IBS Control Community Member
Are you ready to…
Reduce bloating?

Improve your digestion?

Identify your symptom triggers?

Learn how to manage flare-ups?

Stop wasting money on supplements and quick fixes?

Feel confident in your body again?
Achieve long-lasting symptom relief from IBS for less than the cost of one appointment with a dietitian!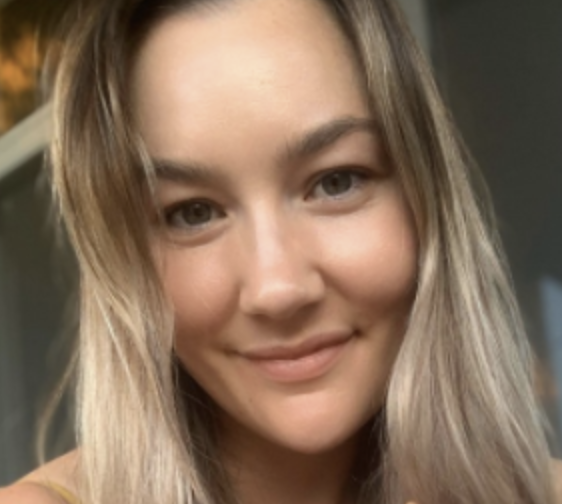 "I felt so much better in only a couple of days. I think just the knowledge that I'm a part of such a wonderful and supportive community has played a huge part in that."
- Lucy, IBS Control Community Member
This course is closed for enrollment.
Frequently Asked Questions
How long do I have access to the program?
Because we love you we are giving you access to the program for the lifetime of the program, so as long as the program is being offered, you will have access to it! You will also be able to save the downloadables to your computer for lifetime access.
How long will it take to complete the program?
IBS Control steps you through a process of how to identify your personal IBS triggers, which means that for some it may take a few weeks, for others it could be 12 weeks. The good news is we are here to support you along the way, regardless if it's for 4 weeks or 4 months.
I haven't been formally diagnosed with IBS yet, can I still join?
You are more than welcome to join, we can help you get an accurate diagnosis. We will speak to you about what needs to happen in order to get properly diagnosed as well as give you some pointers for who to go to and what to say.
I have Coeliac Disease, IBD, Endometriosis is this suitable for me?
This program was developed for IBS however often IBS overlaps with coeliac disease, endometriosis or Inflammatory Bowel Disease. The program is not intended to treat or cure medical conditions but will provide strategies to those who suffer from IBS in conjunction with coeliac disease, IBD or endometriosis.
I've tried heaps of diets in the past for my IBS and nothing has worked, is this worthwhile?
We're pretty dang confident in ourselves. Why? Years of experience, hundreds of people helped. We take a different approach to IBS. We look at all facets. Not just diet. We aren't giving you another elimination diet. We pride ourselves on getting to the bottom (pun intended) of what's going on and providing you the simplest solution out. We can't promise you won't ever experience symptoms again but we're pretty confident we can help you feel confident again!
How is this program different to the low FODMAP diet?
IBS Control is so much more than the low FODMAP diet. In fact, our goal is to limit the likelihood of you even having to do the low FODMAP diet. Phase 1 of the program focuses on strategies to optimise digestion and improve the gut brain communication so that you hopefully have epic symptom improvement without even needing to cut out foods! Phase 2 of the program provides you with a detailed dietitian led low FODMAP diet. Giving you specific information on what you CAN eat and how to have a healthy and balanced diet during this process.
This course is closed for enrollment.