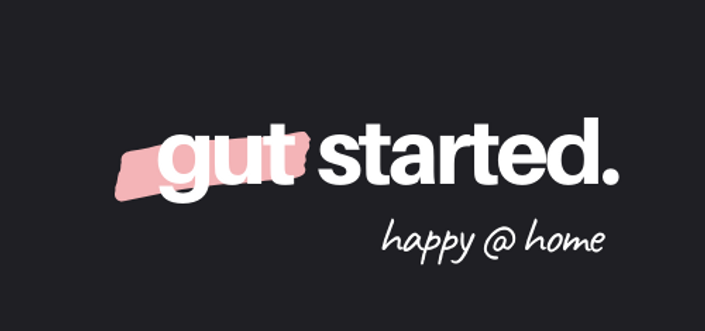 Gut Started: Happy @ Home
Anxiety, stress and uncertainty got your gut in a knot?
Reaching for snacks more than ever before?
Bloating and erratic bowels adding to the frustration?
You can regain control!
YOU ARE NOT ALONE.
Right now we are in a strange and uncertain time which for many is bring up feelings of anxiety and lack of control and when it comes to our gut health, well, it doesn't skip a beat, it knows what's up!
Our gut and brain are constantly communicating. In fact, stress and anxiety are one of the most common symptom triggers for those who suffer from Irritable Bowel Syndrome. To compound this, in times of heightened stress and anxiety we often reach for comfort food and soothe our emotions, leading to even more bloating, digestive distress and generally feeling worse.
Now is the time to GUT STARTED. Gut Started was developed by IBS and Gut Dietitian Marika Day alongside psychologists and other health experts to help you reduce symptoms of digestive discomfort and emotional eating and develop better routines, habits and coping strategies at this challenging time.
IF YOU WANT TO:
create healthy gut habits
eat a diet that supports gut health
overcome emotional eating
improve your gut brain communication
learn how to effectively manage symptoms like constipation, diarrhoea and bloating
learn how to better manage stress and anxiety
create new routines to support physical and mental wellbeing
GUT STARTED: HAPPY @ HOME is the solution.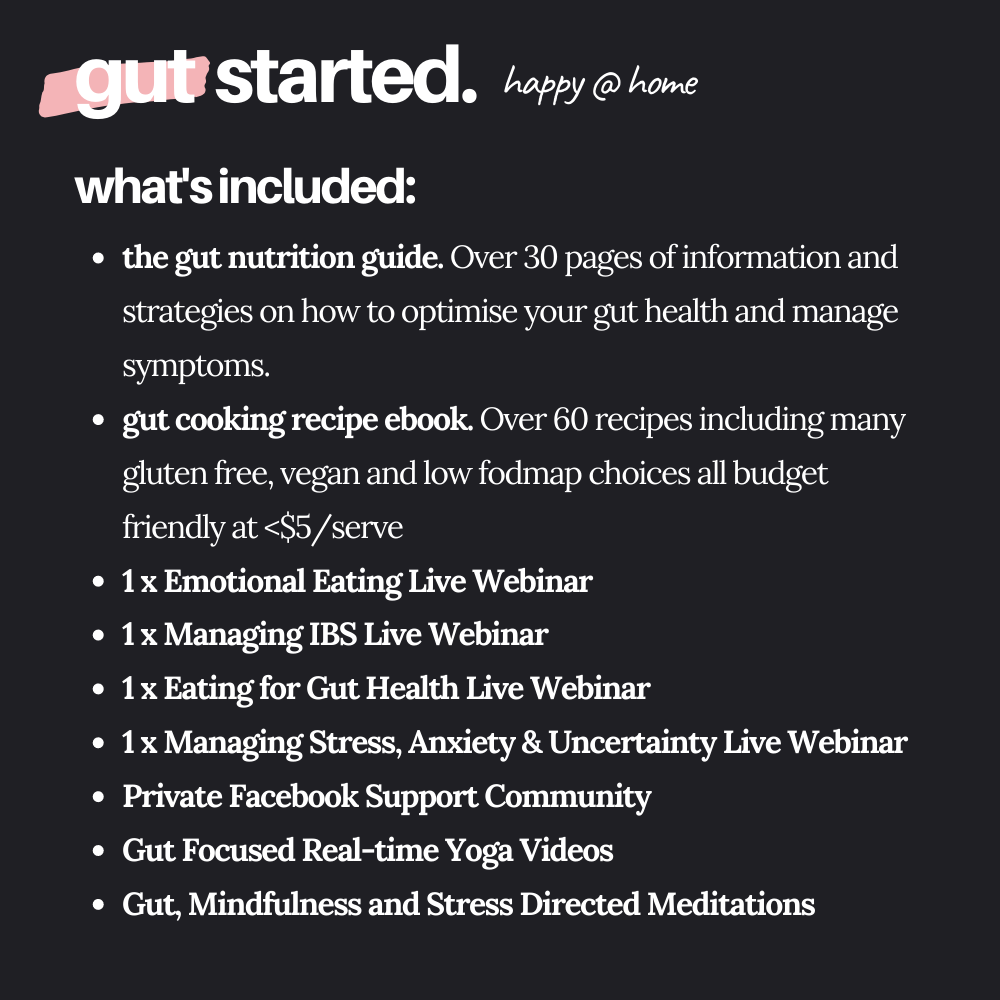 Over $450 worth of value.
All 60+ recipes use basic, simple and affordable ingredients that will cost you no more than $5 per serve for a main meal.
Meditations to help manage feelings of overwhelm, physical symptoms of stress and anxiety as well as frustrations around gut flare ups.
At home real-time yoga session. Yoga is an evidence based strategy to manage not only stress and anxiety but Irritable Bowel Syndrome. Our yoga instructor will take you through different yoga flows to help manage both gut symptoms, get you moving at home and reduce feelings of stress and anxiety.
Educational Webinars with health experts. Hear from experts in psychology and nutrition to learn how to best manage symptoms of IBS, emotional eating and feelings of stress and uncertainty.
Like-minded supportive community. There is nothing more comforting than knowing you are not alone. Our supportive online community will bring you closer to those who are facing the same challenges you are. Feel connected, uplifted, supported and inspired by those in similar situations.
Evidence-Based, always! The strategies and information provided in this program is delivered by experts who pride themselves on evidence based approaches. We will deliver you strategies that have been proven to be effective in the research and will cut through the B.S. so that you feel confident and clear
ALL FOR ONLY $79.
MEET YOUR EXPERT TEAM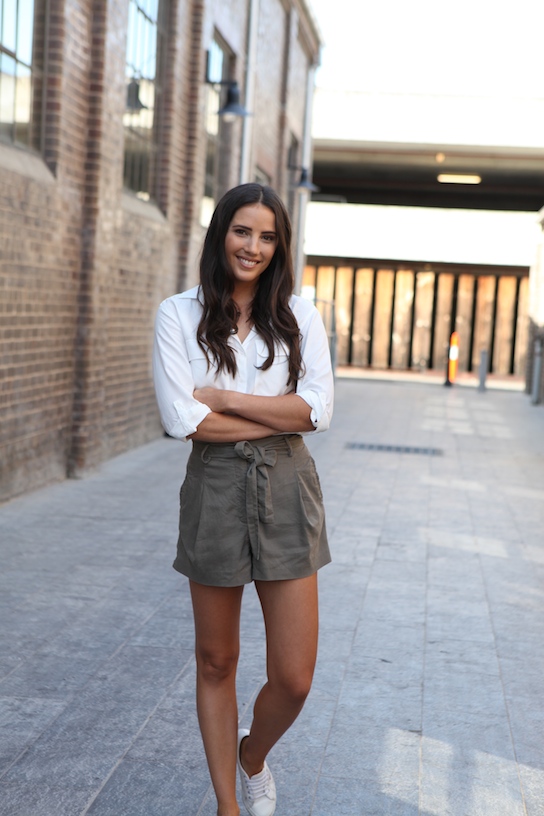 Marika Day, Founder Accredited Practicing Dietitian & Nutritionist.
With a Bachelor of Health Sciences (Nutrition) and Masters in Dietetics Studies, Marika has spent over 5 years working with hundreds of women and men in Australia and across the globe to help them manage their Irritable Bowel Syndrome and gut symptoms. Her approach is holistic, incorporating elements of mindfulness, movement and mental health into her nutrition practice. Marika delivers information that is not only based on solid scientific evidence but is practical in helping people manage their symptoms and allows them to gain control over their symptoms and diet.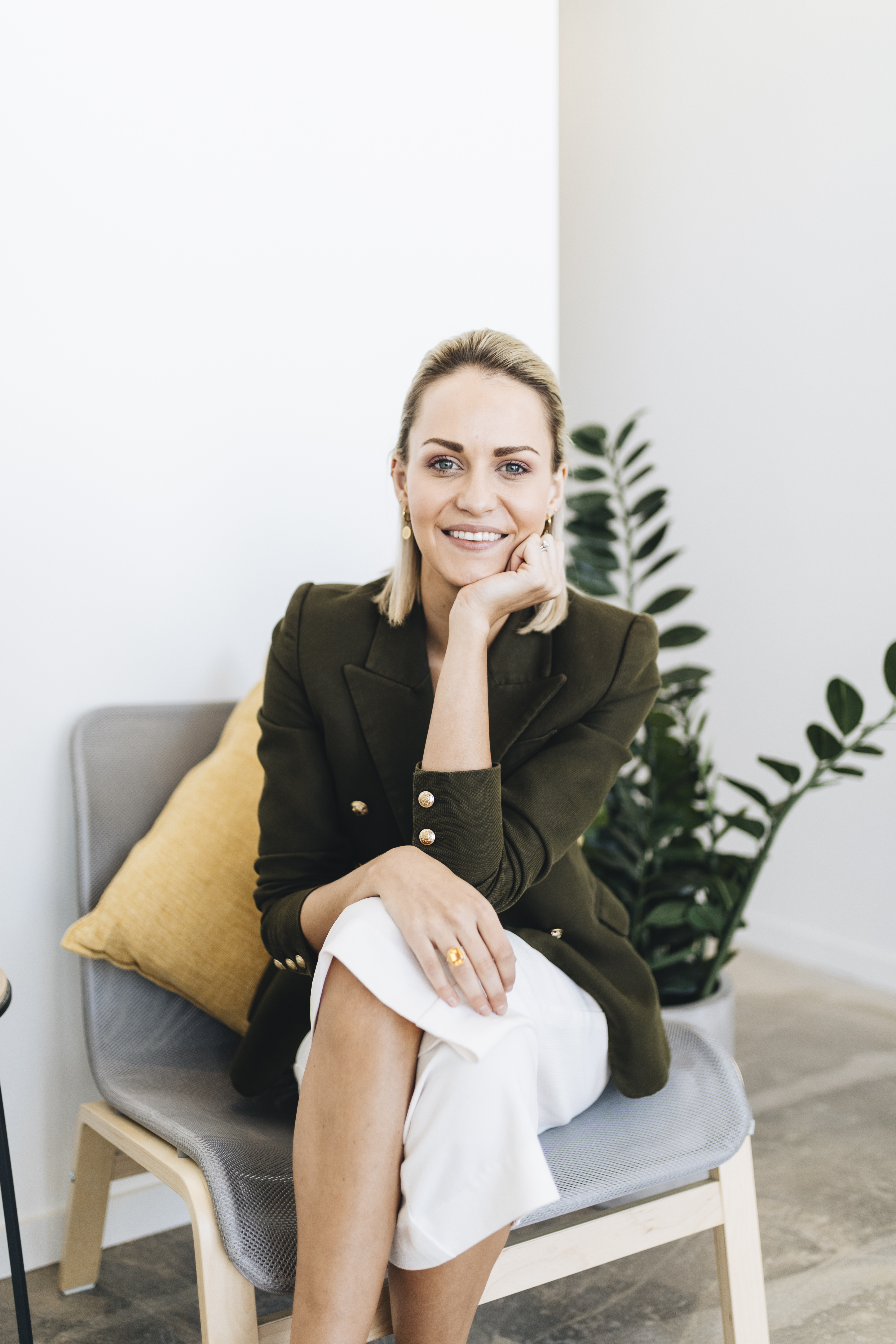 Meghan Gray, Psychologist
With a Bachelor of Psychology (Honours), University of Queensland, Meghan has a particular interest in eating disorders, trauma and anxiety concerns. She uses Acceptance and Commitment Therapy (ACT) and mindfulness which focuses on enabling you to commit to action to improve and enrich your life. Meghan teaches psychological strategies to: effectively manage painful and uncomfortable emotions; disengage from unhelpful thoughts about self and others; and reaffirm your purpose/direction and create motivation through your values.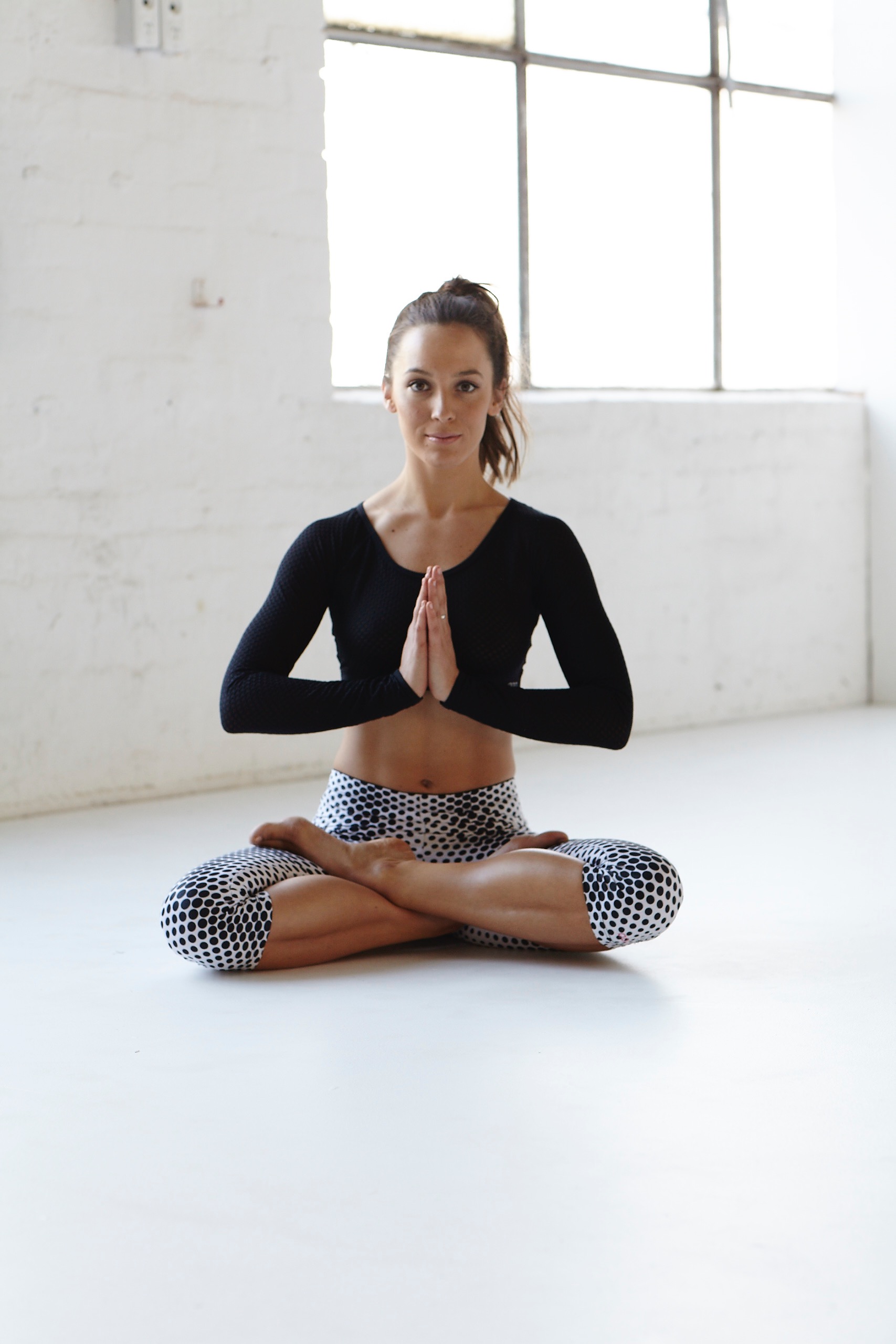 Sarah Piotrowski, Yoga & Meditation Teacher & Personal Trainer
Sarah began her yoga journey at age 18 after transitioning from the Australian Ballet School. She complete her first 200hr Teacher Training in 2012 in India and since then has also finished 350hr at Australian Yoga Academy. Sarah has worked in the fitness industry for over 10 years as both a yoga teacher and personal trainer to fuse the traditional practise of yoga with a strong focus on body weight training, alignment and improving mobility. Her passion to help others ensures her classes/sessions attend to all levels to help strengthen, restore, balance and energise.
This course is closed for enrollment.
Frequently Asked Questions
When does the program start and finish?
The program commences on the 22th April 2020 and runs for 4 weeks. Presales are open from now until the 22th April.
Who is this program for?
This program was designed to help those who are struggling to adjust to the current world situation with COVID-19 and in particular those who have seen a flare up in their symptoms of Irritable Bowel Syndrome or increased emotional eating over the last few weeks or months.
How does this program differ from your Overcoming IBS Program?
This program has been developed to help anyone who is struggling with stress related changes to their diet or symptoms. If you have found yourself eating more, or experiencing more digestive discomfort the strategies explained in this program will help you to return towards baseline as well as ease symptoms of stress and anxiety.
Are the recipes fancy, challenging or expensive?
The recipes used in this program have been developed specifically to address your needs right now. We have included a range of low fodmap, and gluten free options in addition to many normal high fibre healthy choices. All the recipes are using simple, easily available ingredients and are budgeted to be no more than $5 per serve at most.
I have never been diagnosed with any gut issues can I still do this program?
Absolutely. This program is not specific to those with medically diagnosed Irritable Bowel Syndrome. If you have found the recent world events have led to a change in how you are eating, or how you are feeling symptomatically, this program is for you.
What can I expect to achieve during this program?
If you follow the program, we expect that you will be feeling much more in control of your symptoms and your eating habits. You will likely be feeling much more calm, have improved your eating habits and have a toolkit of strategies to help you manage your gut symptoms, stress and anxiety and emotional eating. Whilst 4 weeks is not enough time to see dramatic life-long shifts, this program is the perfect start to moving towards adopting healthier gut and eating habits during these challenging times.
How long will I have access to the program materials?
You will have lifetime access to all downloadable materials including recipes and educational content. Additional videos and modules will be available for your use during the 4 week program.
Will the live webinars be available to watch later?
Absolutely, the live webinars will be held on Thursday evenings at 6pm AEST however if you cannot make it they will be recorded and uploaded to the platform and the Facebook Community for you to watch in your own time.
This course is closed for enrollment.